home
| | |
| --- | --- |
| |  Welcome to the Rinke Lab  |

We are located @ the Australian Centre for Ecogenomics (ACE), School of Chemistry and Molecular Biosciences (SCMB), The University of Queensland, Brisbane, Australia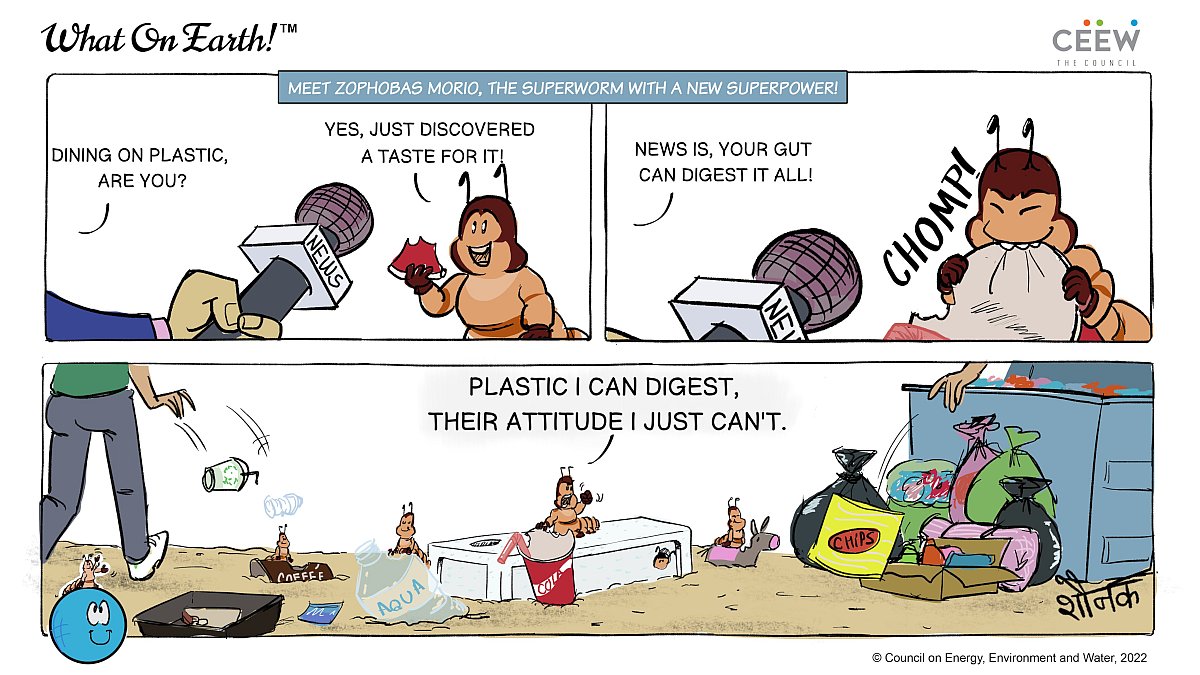 The Rinke lab uses a range of "omics" techniques to:
study phylogenetic and metabolic diversity of Microbial Dark Matter
investigate bacterial plastic degradation (see cartoon above; thanks to www.ceew.in/what-on-earth)
describe microbial and viral communities in marine and limnic systems
explore microbial compositions in shallow coastal and deep-sea subsurface sediments
characterise insect microbiomes
identify main microbial players in terrestrial hot springs
If you are a motivated student, PhD candidate, or postdoc, interested in working with our team, please contact us. Candidates with a focus on microbial genomics, microbial ecology, molecular biology, microfluidics, or protein characterisation, are encouraged to apply.
Choose a menu item to learn more about our team, research projects, publications, blogs, etc.
More information about all members of the Australian Centre for Ecogenomics can be found at the ACE website:
https://scmb.uq.edu.au/centres-and-institutes/australian-centre-ecogenomics